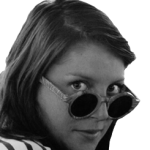 Denisé is the most talented and funny choir teacher I have ever met. She takes us very seriously and she always meets us with a lot of commitment and energy.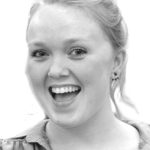 Dénise is enthusiastic, inspiring, and energetic! She has a lot of drive which creates a fantastic teaching environment and her positive way of dealing with things always brings out the best in people around her. Additionally, it is important to stress, that she is very talented when it comes to coordinating events and concerts, and there is no doubt that Dénise is a girl, who makes things happen!!
Soprano
Copenhagen Show Choir, Gospel Inc., Sing It Out & Show Choir Camp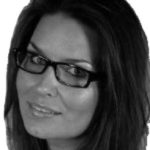 When Dénise enters a room she always has a big smile on her face. She is well prepared, knows her material inside out, and spends a lot of time delivering that extra "something", which makes her classes extraordinary. It is very obvious that Dénise is very passionate about music and her job as a choir conductor. This engages every singer in the choir to sing and perform at his/her best at all times. Her informal way of being and her catching laugher makes it impossible to stay in a bad mood when around her.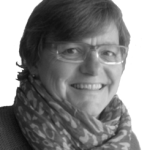 Dénise Stockmann is the most inspiring choir conductor I have ever met. She is very ambitious and makes us perform at our best. She demands a lot and gets a lot. I always leave our rehearsals feeling great.Thumbs up for Dénise.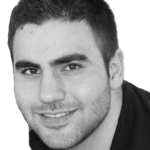 What I really like about Dénise, is that she never does anything half-heartedly. I've never worked with anyone who is so dedicated and is such a perfectionist in everything that she does. She always inspires everyone in her classes and workshops with her amazing conducting skills. I've seen with my own eyes how she can make seemingly average choir singers, almost sound like a choir taken out of Broadway.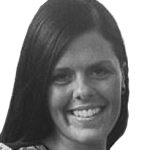 It is the greatest pleasure and always very motivating to be working with Dénise. She is incredibly musical and her classes have developed me a lot as a singer. Her teaching is vivid and energetic and she always manages to bring out the best in everyone around her. As a person, Dénise is happy, positive, and incredibly engaged – an attitude, which rubs off on the ones she teaches.
Alto
Copenhagen Show Choir & Sing It Out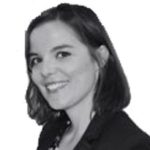 Dénise has an extraordinary energy and the gift to communicate. She was an excellent teacher, very organized, knew precisely what the plan for each session was and, in spite of the good mood and relaxed environment she could create, she never lost track of the goal of teaching. In my opinion, it is very hard to find a person with such social skills and at the same time her professional preparation. I was very happy to attend her music classes and will go on singing with Dénise everytime I have the opportunity.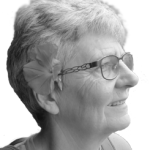 Gospel as team building – try it! More than 50 quality professionals were together for a seminar in October and after a long day's work, Dénise enters the room and with her natural authority and enormous energy she conducted a Gospel workshop for 2 hours. The result was two 3-part songs and a completely energized team. The picture that was taken of us in action speaks for itself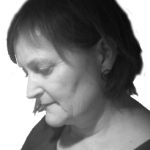 Dénise made a fantastic impression on me as I tended a 4 hour workshop with my choir with her in charge. She is very, very competent and at the same time inspiring. Her musicality and skills in passing this on to us as a choir is really amazing. I can recommend her to everyone who would like to be musically inspired