Looking for an original take on your next event or company gathering?
We can provide with all needed entertainment during your company event. We can sing during the arrival of your guests/employees, activate all participants in an interactive workshop and/or sing an a cappella concert with our favorite repertoire. You can choose and combine the entertainment as you wish, depending on the size and structure of your event.
Workshop: Prices from 12,500 DKK
A cappella performances: Prices from 22,500 DKK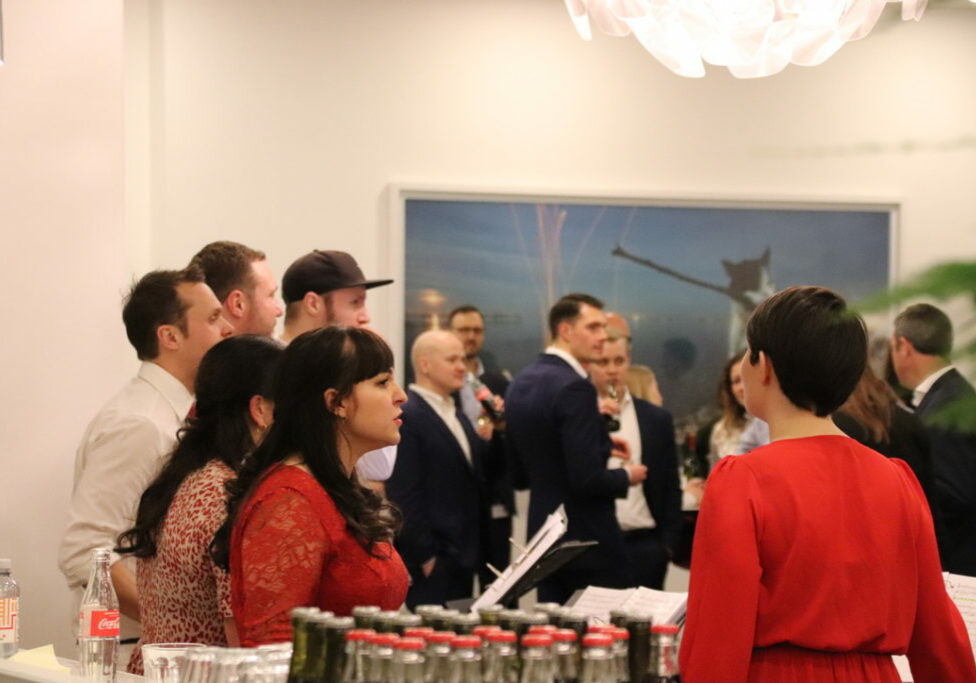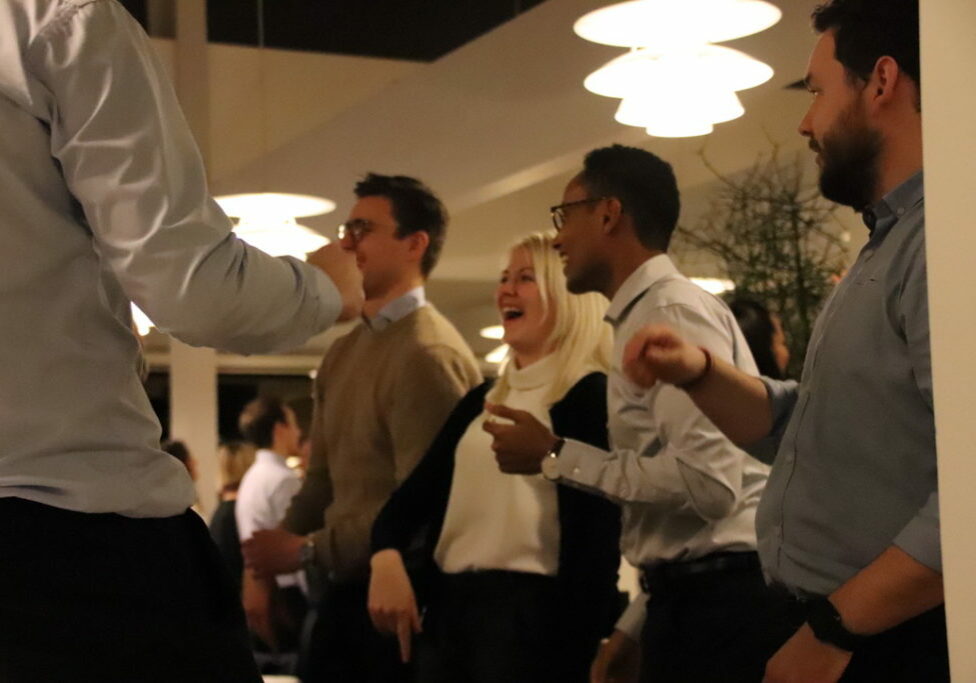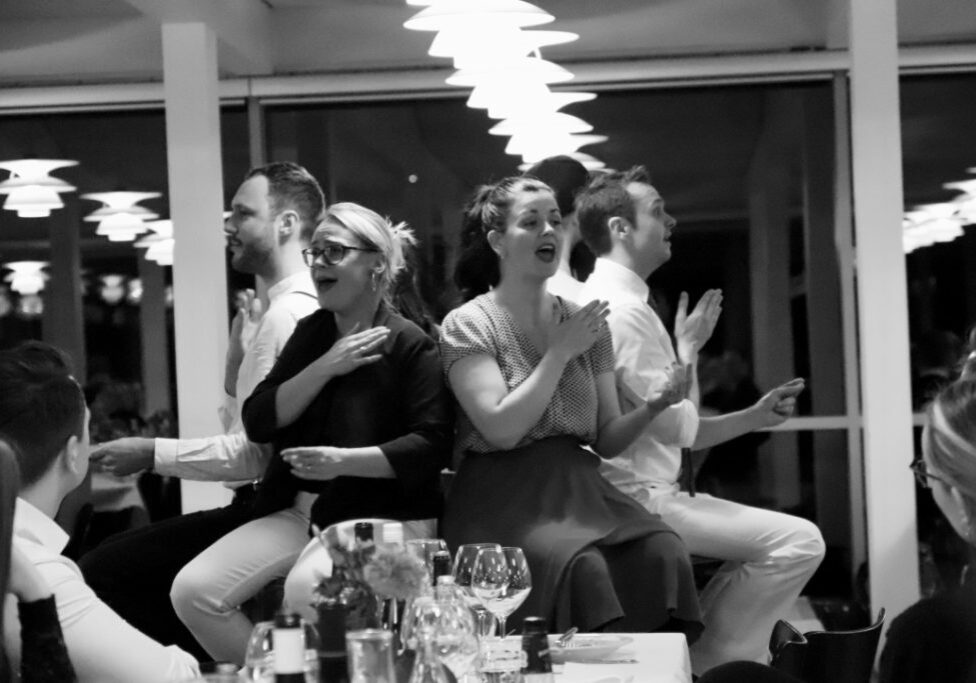 WANT TO BE CONTACTED BY STOCKMANN STAGE?
Fill out the form below so that we can help clarify which combination that would suit your event and budget the best.