Friday the 8th and Saturday the 9th of March I will be performing with my Vocal Quartet at the 2019 edition of KulturSalon in Slagelse.
It's an intimate concert with less than 50 seats.
If you wish to know which songs we will be singing, you can see our repertoire list HERE.
Check out details about the event and how to purchase your ticket HERE.
Hope to see you in Slagelse.
// Dénise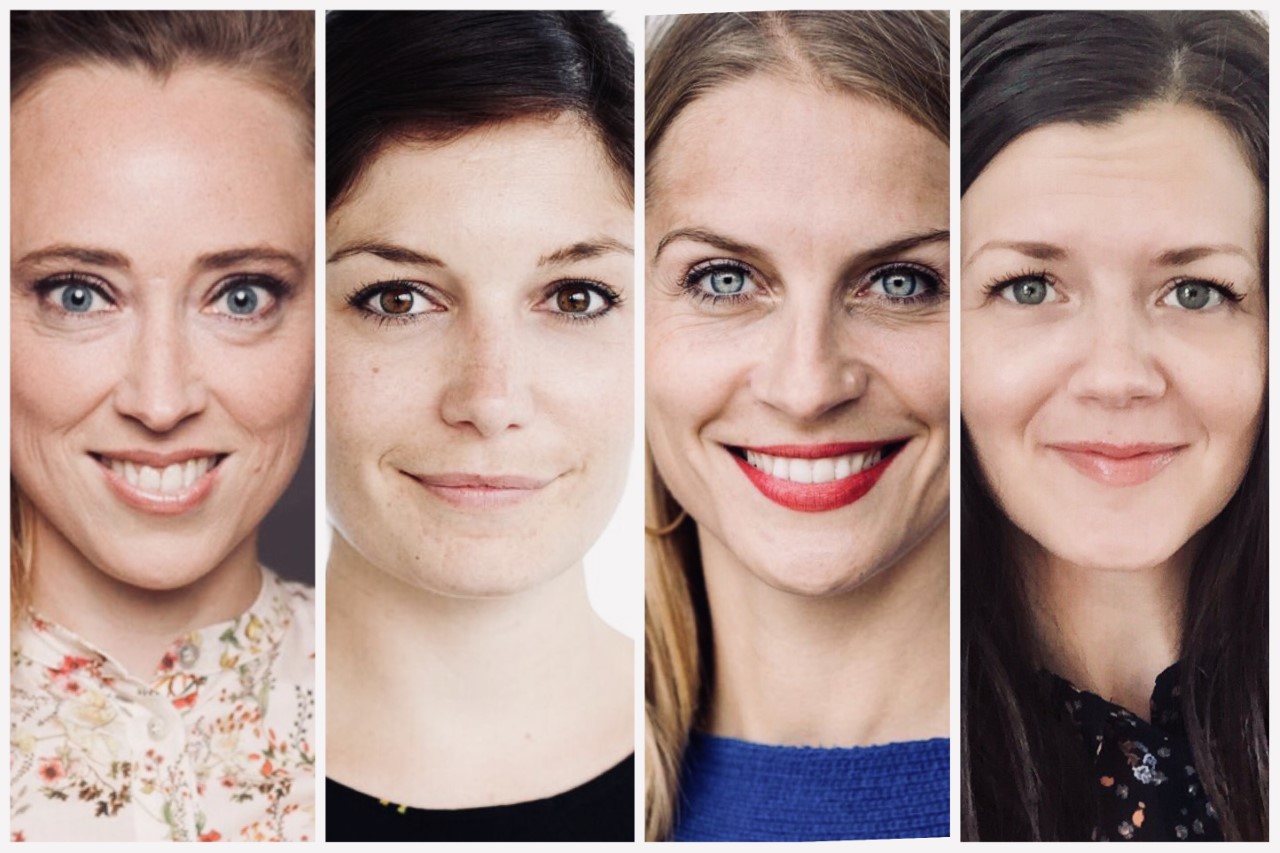 Singers from left to right: Pernille Sejlund, Simone Maja Pedersen, Regitze Glenthøj & Dénise Stockmann